Welcome to KCG BPO
Call Center Services

Training Solutions

Customer Support
KCG BPO provides Call Center, Training Solutions and Customer Support for your business needs. We have Certified Call Center Professionals, who will service your buusiness and customers for both inbound and outbound calls. We provide customized Trianing programs and Customer Support for several applications.
What we do
Offering a wide varity of services for your business needs
Call Center Services

We can provide cusotmer service and support for your business in our Call Center.

Training Solutions

Customize training for your staff including business analysis and process.

Customer Support

Provide customer support for several products and services.
Call Center Solutions
Servicing Inbound and Outbound Calls
Centralized Customer Support and Data Analytics Including Voice, Email, Chat, Mobile and Social Media
Every Call, every email and every socila media post presents opportunity to crate a loyal customer. Companies entrust our teams with their reputation, and we ensure every customer interaction leaves with an excalent impression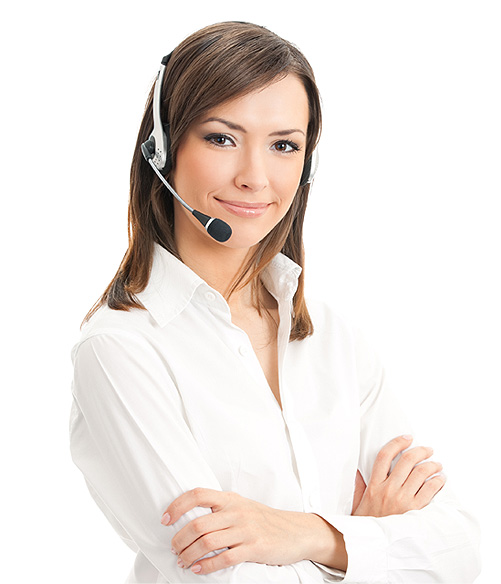 Training Solutions
Customize Staff Training
With a world class customer service training program that will help your organization build a better service team and increase customer loyalty.
Our team will collaborate with your organization to create a customized training program, using our higly interactive, comprehensive training tools and services. Your organization will achieve all of your goals, including increased customer and employee satisfaction.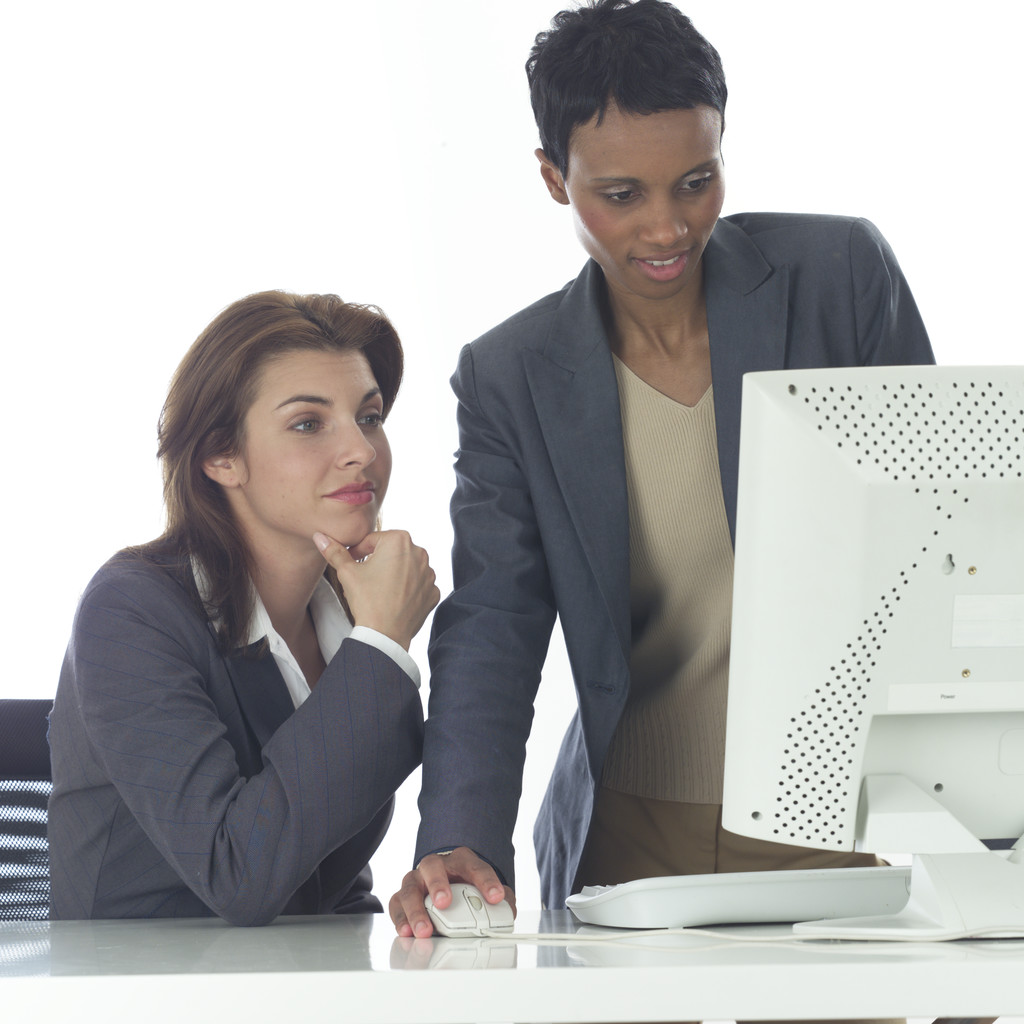 Customer Support
Assisting with improving and extending your business services and support needs.